This week on Gridlock Break, join us as we welcome some extraordinary leaders in their respective fields to discuss the impact of the COVID-19 epidemic.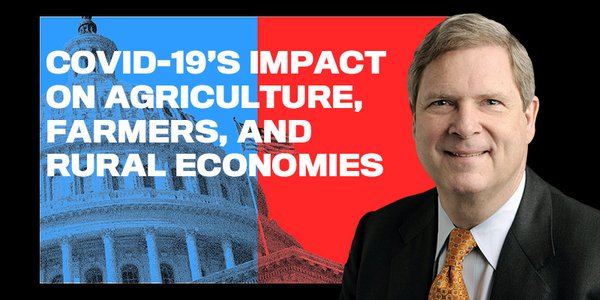 Secretary Tom Vilsack served as Secretary of Agriculture in the Obama Administration from 2009 through 2017, before which he served as Governor of Iowa from 1999 until 2007. Since 2017, he has served as the president and CEO of the US Dairy Export Council, a nonprofit organization representing the interest of US dairy producers. He will discuss the impact on the agriculture industry by the decisions made across the country in light of COVID-19, such as the closing of schools and restaurants as well as the run on supermarkets. He goes on to make his recommendations to help both shoppers and farmers affected by the pandemic.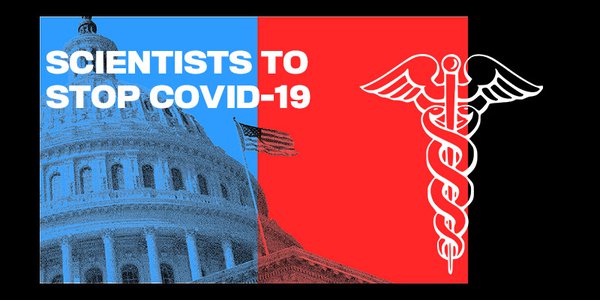 Brought together with the goal of exploring possible COVID-19 treatments, Dr. David Liu, Dr. Michael Rosbash, Dr. Stuart Schreiber, Dr. Ramnik Xavier, and Dr. Edward Scolnick are all renowned scientists and professors of medicine. Among the topics they will discuss with us: Remdesivir, a drug in the news recently for its possible treatment of COVID-19 despite its original development as a cure for ebola; Monoclonal antibodies, man-made proteins that act as human antibodies that could work to block COVID-19's ability to regenerate in the body; the timeline for a viable vaccine; and the testing procedures before and after a vaccine is available.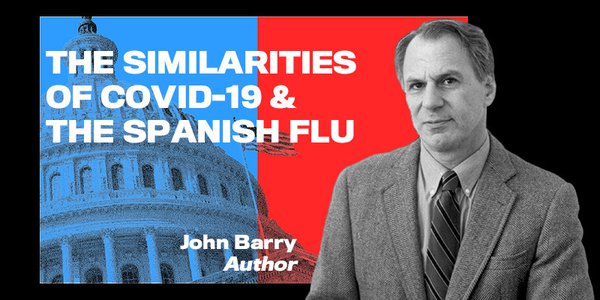 John Barry is the author of the 2004 book The Great Influenza: The Story of the Deadliest Pandemic in History, a comprehensive study of the 1918 Influenza pandemic, which has gained a resurgence in light of the recent COVID-19 pandemic. He has authored two recent OpEds in The New York Times in which he compares the subject of his book with our current health crisis, and enumerates some of the lessons we can learn from that outbreak and apply to our handling of COVID-19, although he is hesitant to equate the two. But he explains that two major lessons can be learned: social distancing does work and transparency from our leaders in light of the dangers is vital.