This week on Gridlock Break, join us as we welcome three leaders in their respective fields to discuss the impact of the COVID-19 epidemic.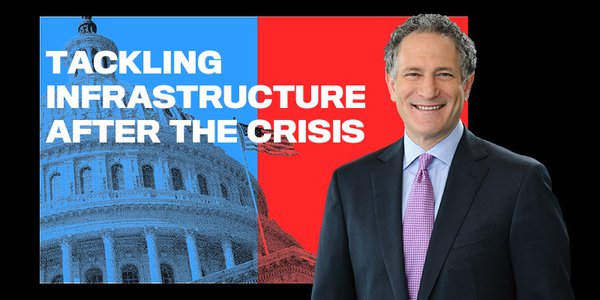 Dan Doctoroff was deputy mayor of New York City for Economic Development and Rebuilding under Michael Bloomberg, taking office right after 9/11. He is now the CEO of Sidewalk Labs, the urban innovation company that he founded in partnership with Google, working to develop products, services, and platforms to help make cities become more efficient. He recently wrote an OpEd in the New York Times about the path to recovery in New York CIty, which he discusses with us. This crisis will be unlike any previous financial crisis and it will be critical, he says, to establish a foundation for the recovery - whether that be in regard to hygiene, technology, or preparedness, it will be necessary for New York to establish itself as a leader in global health.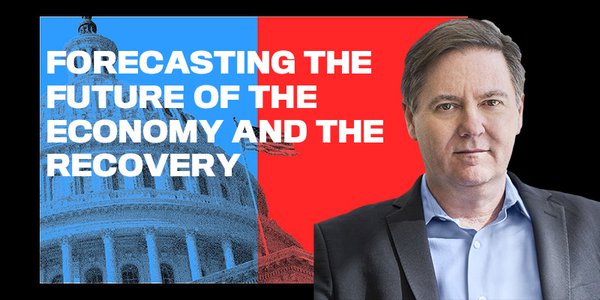 Campbell R. Harvey is a professor of finance at the Fuqua School of Business at Duke University and is a Research Associate of the National Bureau of Economic Research in Cambridge, Massachusetts. He discusses the economic decisions that need to be made in the wake of the COVID-19 pandemic, what we can learn from the responses of other countries, and how his original forecasts have changed as the crisis has progressed. This crisis is unique in that it allows us to see the future through the experiences of countries that were hit before the United States - like China, South Korea, and Sweden - and to consider their approaches in determining our own. Dr. Harvey argues, though, that we need many responses, not just a single one, that cater to individual demographics, densities, ages, and risk levels.