This week on Gridlock Break, join us as we welcome three leaders in their respective fields to discuss the impact of the COVID-19 epidemic.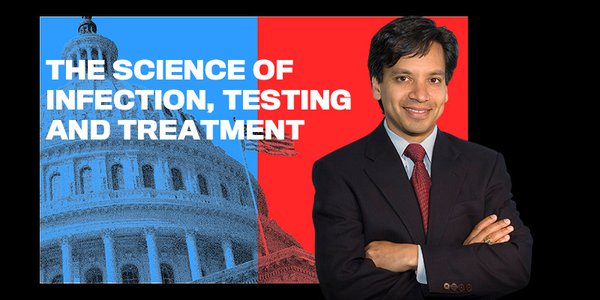 Deepak Srivastava is president of Gladstone Institutes. Additionally, at UC San Francisco (UCSF), Srivastava is a professor in the departments of pediatrics and biochemistry and biophysics. He will discuss the three key components of the COVID-19 pandemic that will affect how we move forward. He argues that chief among those components - testing, treatment, and prevention via vaccine - is the improvement needed to diagnostic testing. By moving from the current method of lab testing, which is expensive and tests by amplifying viral genomes, to a test done in real time, we can begin reopening businesses and resuming a sense of normalcy.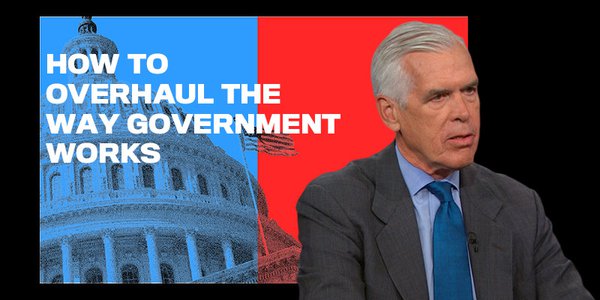 Phil Howard is the founder and CEO of Common Good, a nonpartisan reform coalition with the goal of restoring the freedom of officials and citizens to use common sense. He recently authored an OpEd in The Hill calling for an independent, bipartisan commission tasked with decisions relating to the COVID-19 pandemic, which he will discuss with us. Mr. Howard claims that the spread of COVID-19 could have been prevented, or at least curbed, had restrictions not hindered necessary research and precautions. He firmly believes that what we need is an authority mechanism that won't prevent the country from getting back up and running and that will cut through the red tape.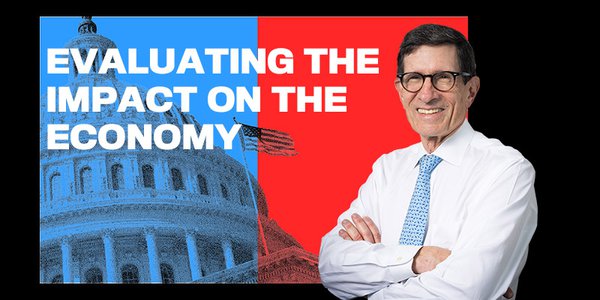 Richard Berner is Clinical Professor of Management Practice in the Department of Finance at the Stern School of Business at NYU. Professor Berner previously served as the first director of the Office of Financial Research (OFR) from 2013 until 2017. As Mr. Berner will explain, the path to economic recovery is entirely dependent on the containment of the disease, which itself is dependent on the development of a successful vaccine. Without that vaccine, the general public will err on the side of caution in all things, including economic spending. Furthermore, if the current situation continues for another quarter or two, it will begin to fray at our fundamental economic relationships and make it all the more difficult to recover.