This week on Gridlock Break, join us as we welcome three leaders in their respective fields who will discuss the impact of the COVID-19 epidemic.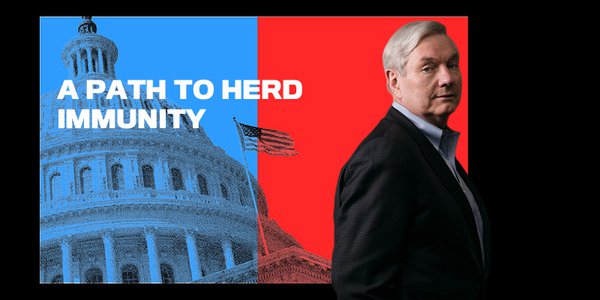 Dr. Michael Osterholm is an internationally recognized expert in infectious diseases, and from June 2018 through May 2019, he served as a Science Envoy for Health Security on behalf of the US Department of State. He recently authored an article in The Atlantic in which he described the coming coronavirus winter, which he discusses with us. While only about 5% of the population has been infected, it's likely that the spread will continue until roughly 65% are infected to create herd immunity. Dr. Osterholm claims that the key to combating another wave in late summer or early fall is a healthcare system that can handle the surge capacity.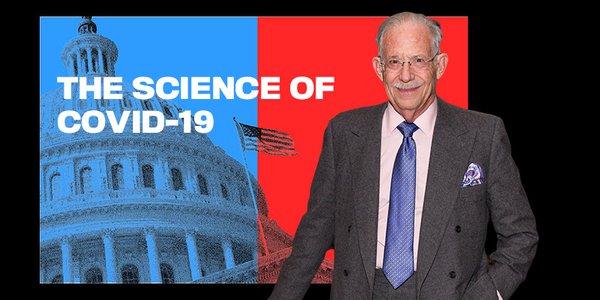 Dr. Willian Haseltine is a pioneer in biotechnology with his works on cancer, HIV/AIDS, and genomics. He's currently the chair and president of Access Health International, where he is dedicated to ensuring that quantum advancements in medical technology translate to improved health outcomes around the world. In September 2019, he chaired the US China Health Summit in Wuhan, China, an exchange of knowledge, ideas, and experiences between healthcare leaders of both countries. He discusses some misconceptions about COVID-19, his concerns with the realities of the disease's impact here in the US, and the infrastructure that he argues should be in place to limit exposure, namely contact tracing.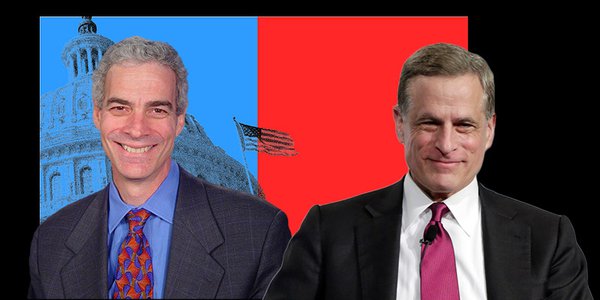 Dr. Mickey Levy is chief economist for the Americas and Asia for Berenberg Capital Markets, LLC. Dr. Robert Kaplan is an American accounting academic, and Emeritus Professor of Leadership Development at the Harvard Business School. They will discuss with us their recent OpEd in the Wall Street Journal, "How to Get America Working Again," and what methods the federal and state governments should employ to reopen the economy. Drs. Kaplan and Levy explain that when considering reopening the economy, two overarching considerations need to be taken into account: regional differences and industry needs. They go on to argue that the first step that should be taken by the federal government is ramping up the availability of COVID testing and utilizing contact tracing to get a better sense of who should go back to work.