This week on Gridlock Break, join us as we welcome three leaders in their respective fields to discuss the impact of the COVID-19 epidemic.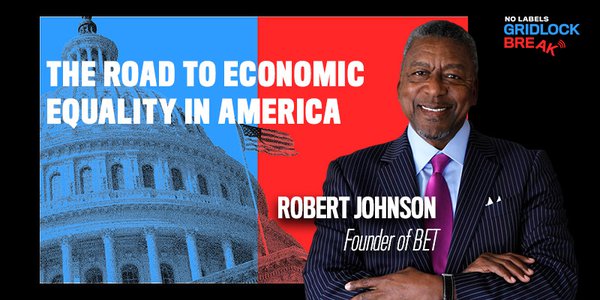 Robert Johnson is recognized as America's first black billionaire. He co-founded Black Entertainment Television (BET) in 1979, which became the  first black-controlled company on the New York Stock Exchange. He discusses the current racial unrest, the future for black Americans, and the economic impact of COVID-19 on African Americans. He contends that the killing of George Floyd and the trend of police brutality will color the attitude of black Americans towards this country, and notes that businesses run by black Americans often hover on the edge of financial failure. The economic impact of COVID-19 on African Americans has therefore been devastating, and he has proposed a $1 million grant program to the Trump administration designed to sustain those businesses.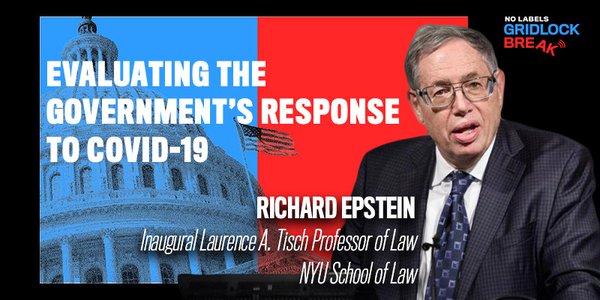 Professor Richard Epstein is the Inaugural Laurence A. Tisch Professor of Law at NYU School of Law. His newest book, The Dubious Morality of the Modern Administrative State, was published by the Manhattan Institute in November 2019. Today, he will discuss the estimations that have been made in regard to the spread of COVID-19 and the impact on higher education systems. He believes that there were many possible reactions to the disease that could change the estimate of 1 million COVID-19 deaths by the end of July, namely the legal restrictions that could go into place or changes in the behavior of the infection itself, further curbing the spread.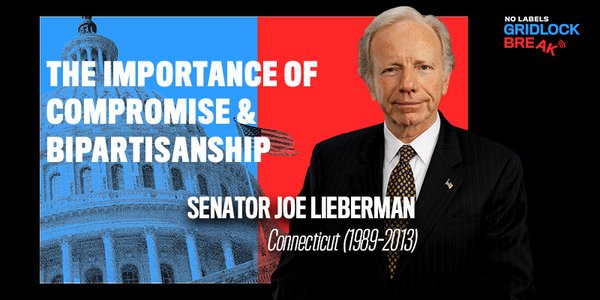 Senator Joe Lieberman represented Connecticut in the Senate from 1989 to 2012.  In 2000, he ran as Al Gore's Vice Presidential running mate on the Democratic ticket, but in his last Senate election in 2006, he was defeated in the Democratic primary and won instead as an Independent. He has also served as co-chairman of No Labels. He discusses the importance of bipartisanship and compromise in our time and in our country's history. He notes that it  had widely been thought that the political parties were representative of minority groups coming together with similar values and beliefs, but that has certainly changed in recent years.