This week on Gridlock Break, join us as we welcome three leaders in their respective fields to discuss the impact of the COVID-19 epidemic.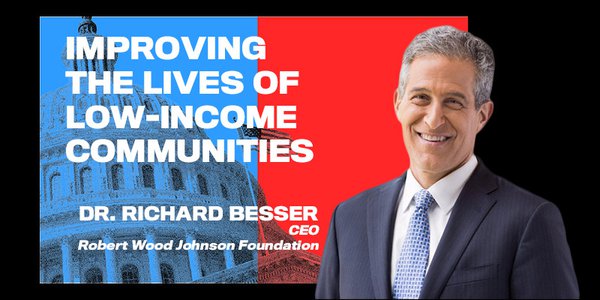 Dr. Richard Besser is the president and CEO of the Robert Wood Johnson Foundation (RWJF), the United States' largest philanthropy focused solely on health and health care and the former acting director for the Centers for Disease Control and Prevention (CDC). He was recently named to a multi-state council by Governor Phil Murphy of New Jersey aimed at restoring the regional economy. He will discuss how the work the Robert Wood Johnson Foundation is doing  has shifted from long term solution planning to short term humanitarian aid throughout this pandemic, how his experience developing emergency response preparedness at CDC has influenced his response now, and how recent recommendations from the CDC and federal government have not considered the impact on low income Americans.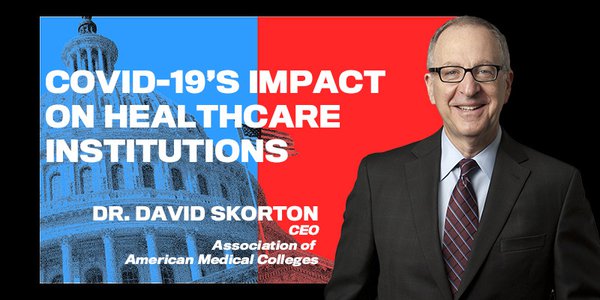 Dr. David J. Skorton is president and CEO of the AAMC (Association of American Medical Colleges), a not-for-profit institution that represents the nation's medical schools, teaching hospitals, and academic societies. Today, he discusses the effect of this pandemic on healthcare enterprises throughout the country, an estimated timeline of our return to a sense of normalcy, and life in a post-COVID-19 era. Dr. Skorton notes that there are some unique and unprecedented features of the COVID-19 virus that make it especially difficult to combat. But he is optimistic when it comes to response improvements: antigen testing in development could allow for results in as few as 15 minutes, and a vaccine could conceivably be available to the public as early as January.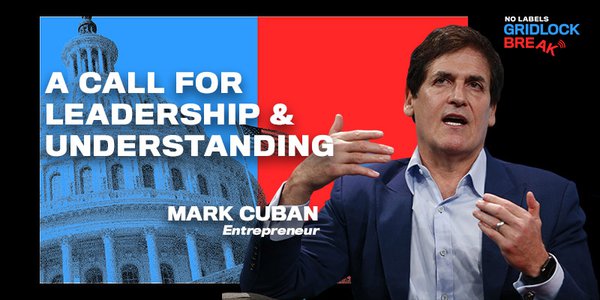 Mark Cuban is an entrepreneur, television personality, media proprietor, and investor. He is the owner of the Dallas Mavericks, co-owner of 2929 Entertainment, and one of the main "shark" investors on ABC's Shark Tank. He discusses the role of leadership, both in government and business, during the current national and international crisis.Mark Cuban explains that, right now, we find ourselves in the midst of two pandemics: a viral one and a social one. Both have destroyed the framework that business people have created to succeed in their various fields. As the CEO of multiple companies, he explains that he and others in similar positions, when faced with this kind of crisis, look for certainty from national leaders. However, that is nowhere to be found. He finds that he is faced with the new challenge of stepping into that larger leadership role.